ITC-Inter-Trade was founded in 1999 by Michael Borger who has over 25 years of experience in the heavy equipment industry.
ITC is specialized and focused on the worldwide sale of heavy machinery from manufacturers such as Caterpillar, Volvo, Komatsu, Liebherr, Doosan, Hitachi, Terex, to name a few.
Although our main focus is on the sale of mining, road construction, recycling and landscaping equipment, we are also able to provide our customers with rental machines as well as new and used spare parts.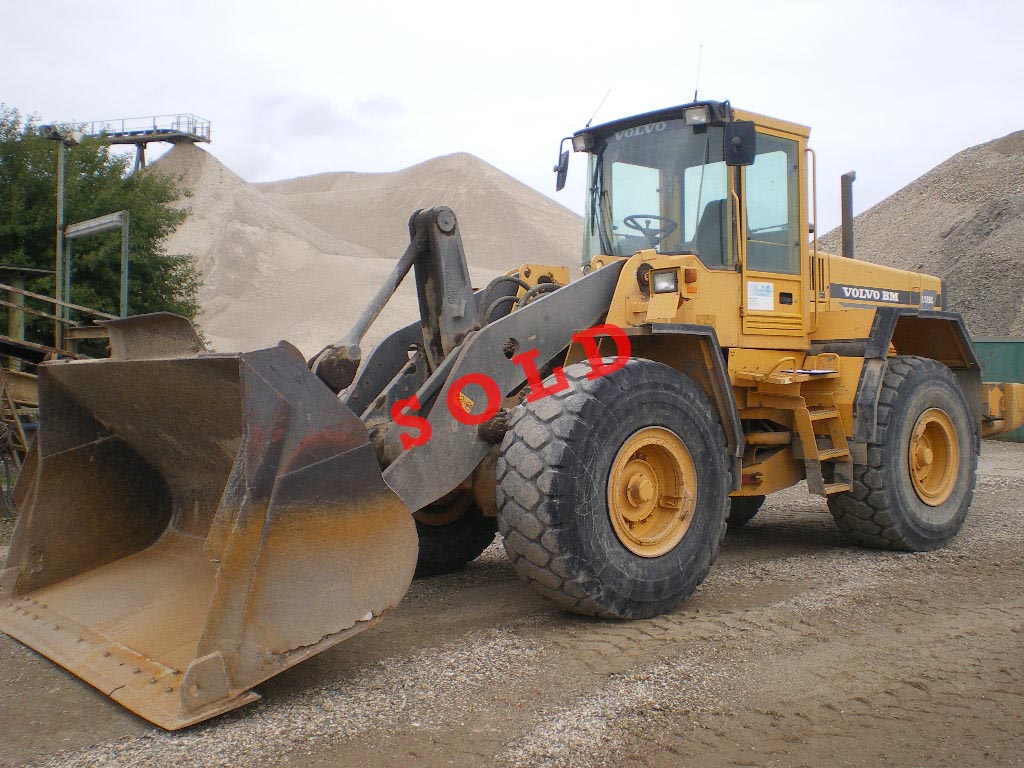 Radlader: Volvo L120C
S/N 10880
Bj. 1996, ca. 15.950 Bst.
Volvo-Motor TD 73 KDE – 148 KW/201 PS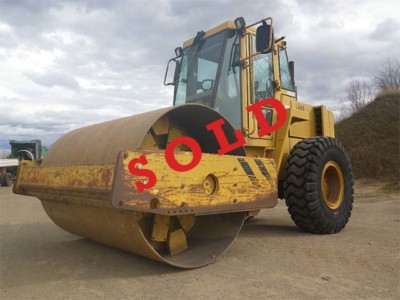 Caterpillar  Walzenzug Typ: CS 563
Bj. 1992,   5.690 Bst.
CAT Motor Typ: 3116,  108 KW/146PS
Glattmantelbandage 2130 mm Breite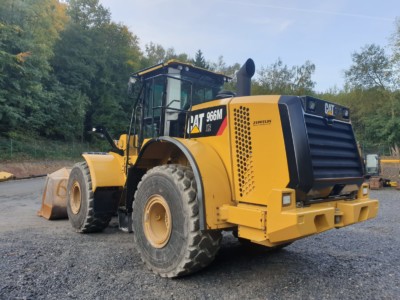 Radlader: CAT 966M XE
Bj. 2016, 5.500 Bst.
CAT Motor C9.3  – 222 KW/302 PS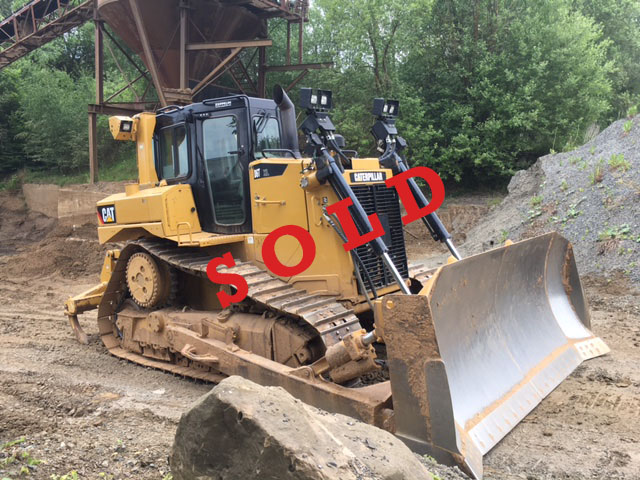 CAT D6T XL
Bj. 2012, ca. 5.370 Bst.
CE und EPA zertifiziert
SU-Schild mit Tilt
CAT-Ripper mit 3 Zähnen
Klimaanlage
Motor CAT C9 Acert – 149 KW/203 PS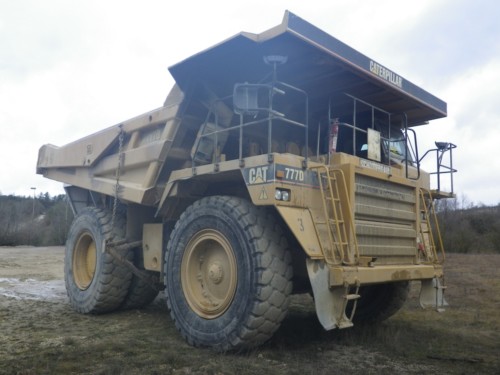 Muldenkipper: CAT 777 D

Bj. 2000, 22.695 Bst.

Cat Motor 3508B – 715KW/972PS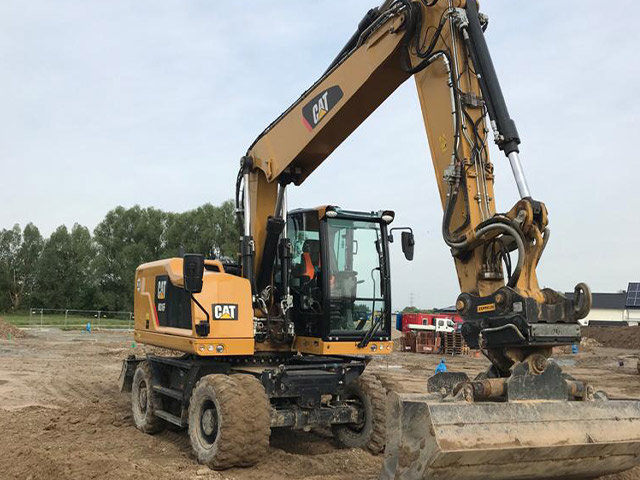 Caterpillar Mobilbagger Typ: M 316F
Bj. 2016,  ca. 3.750 Bst.
Michael Borger
Michael Borger is a certified business economist as well as a skilled mechanic who has been working successfully in the machinery business since 1986. If you have any questions, feel free to contact Michael anytime via email or telephone.
Email: m.borger@itc-intertrade.de
Phone: +49 (0)171 773 69 42
The data records generated by you (name, address, telephone, email) are only required for possible newsletters and for the contact process. You can write me at any time if you want to delete the data.