ITC-Inter-Trade was founded in 1999 by Michael Borger who has over 25 years of experience in the heavy equipment industry.
ITC is specialized and focused on the worldwide sale of heavy machinery from manufacturers such as Caterpillar, Volvo, ´Komatsu, Liebherr, Doosan, Hitachi, Terex, to name a few.
Although our main focus is on the sale of mining, road construction, recycling and landscaping equipment, we are also able to provide our customers with rental machines as well as new and used spare parts.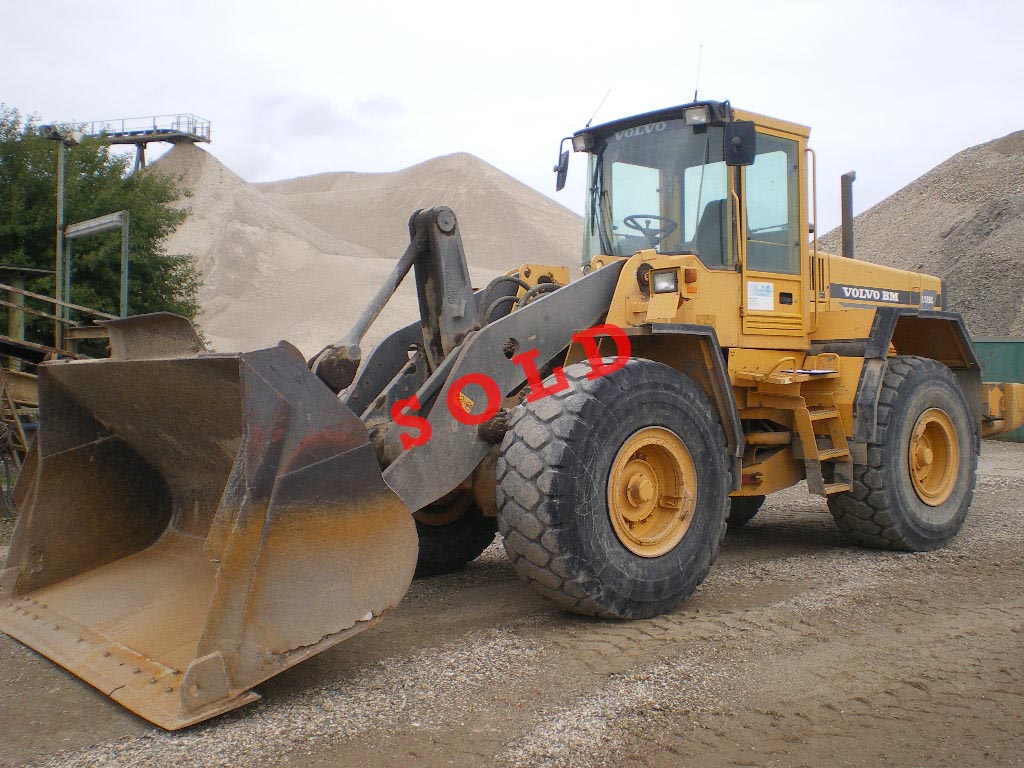 Radlader: Volvo L120C
S/N 10880
Bj. 1996, ca. 15.950 Betr.-Std.
Volvo-Motor TD 73 KDE – 148 KW / 201 PS
Radlader: Schaeff ZL100
S/N 100/0122
Bj.1997, ca. 7.380 Betr.-Std.
4 Zylinder Perkins Motor 52 KW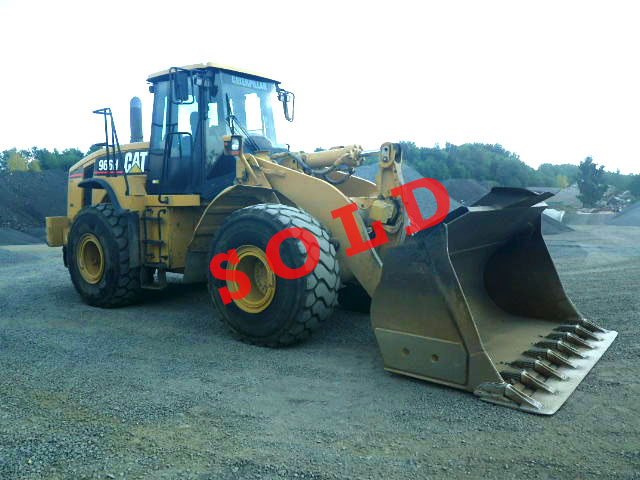 Radlader: CAT 966H
Bj. 2006, ca. 11.000 Betr.-Std.
4,2 m³-Schaufel – Schnittbreite 3.000 mm
CAT Motor C11 ACERT  – 195 KW/265 PS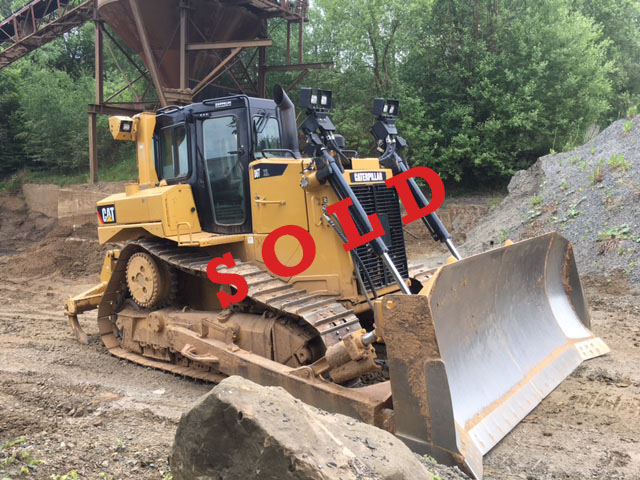 CAT D6T XL
Bj. 2012, ca. 5.370 Betr.-Std
CE und EPA zertifiziert
SU-Schild mit Tilt
CAT-Ripper mit 3 Zähnen
Klimaanlage
Motor CAT C9 Acert – 149 KW / 203 PS
Radlader: CAT 980G II
Bj. 2006, ca. 15.770 Betr.-Std.
5 m³-Felsschaufel / V-Schneide mit Zähnen
CAT Motor 3406E ATAAC 232 KW/316 PS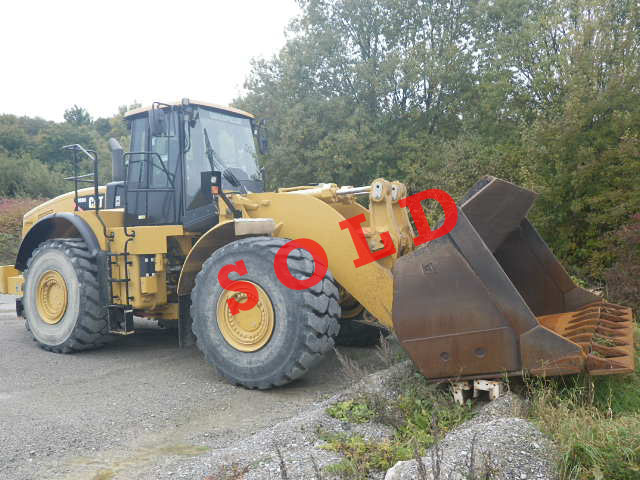 Radlader: CAT 980H
Bj. 2011, ca. 8.200 Betr.-Std.
5,6 m³- Schaufel / 3600 mm (Reschke)
CAT Motor C15 ACERT – 237 KW/322 PS
Michael Borger
Michael Borger is a certified business economist as well as a skilled mechanic who has been working successfully in the machinery business since 1986. If you have any questions, feel free to contact Michael anytime via email or telephone.
Email: m.borger@itc-intertrade.de
Phone: +49 (0)171 773 69 42